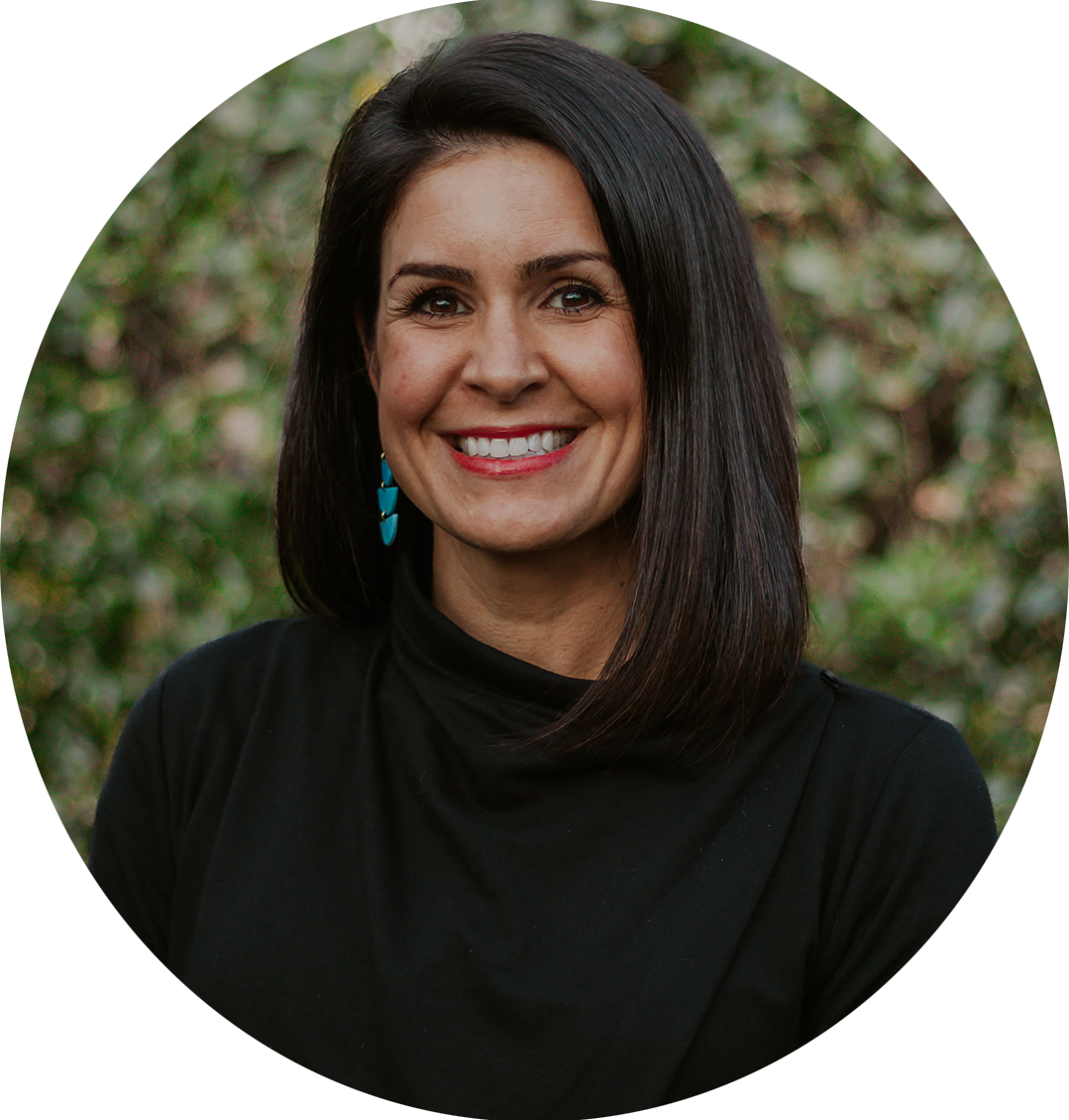 My personal philosophy and approach to counseling begins and ends with grace and a willingness to enter into my clients' experiences alongside them. I became active in this field because I have an authentic, listening heart that desires to see children and adults live as whole, healthy, individuals.
As a Licensed Professional Counselor I have spent the last ten years doing what I love by providing counseling services to children, adolescents, and adults, using interventions such as cognitive behavior therapy, person-centered therapy, solution-focused therapy, narrative and art therapy techniques. My interests include depression, anxiety, self-esteem, peer and family relationships, loss and grief, and life transitions.
With a master's degree in education and five years' experience working in schools, I also provide academic support for K–12 students in the areas of study skills, time management, and organization. Students are aided in identifying their learning styles and are taught techniques to improve learning experiences and overcome test anxiety. I also provide career counseling and services to those with learning disabilities.
I believe that good mental health is the foundation of all other good things. As a wife and mom of two, I understand the joys and challenges that come from family and the importance mental health plays in family dynamics. I consider it a blessing to be able to partner with you and your family on this journey to becoming a better version of you!