Brittany Holmes
NCC, LCMHCA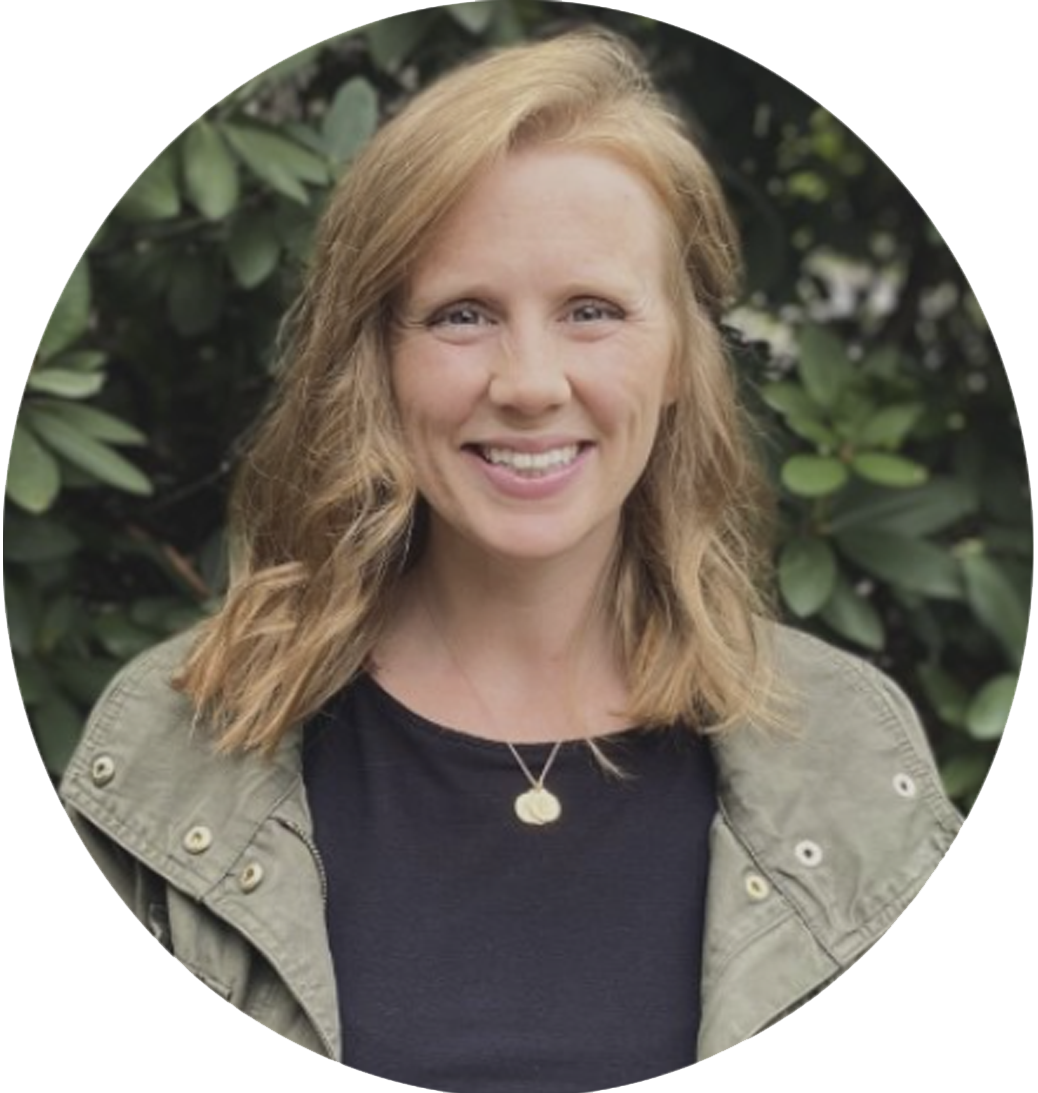 I am passionate about guiding my clients into fullness of life. I recognize that we all face a variety of hardships that cause us to feel pain and confusion, making it difficult to live healthy and vibrant lives. Too often cycles of negative thinking, coupled with difficult life experiences, make us feel stuck. I am here to walk alongside you while helping you freshly discover your innate strengths and desires. Whether you're experiencing challenges with life's stressors, anxiety, depression, motherhood, relationship issues, boundaries, a lack of self-esteem, motivation or other adversities, I am ready to hear your story and help you realize your goals. You don't have to do this journey alone.
It takes bravery and vulnerability to take the first steps towards beginning counseling and I see that as a beneficial foundation to begin healing and growth. It's my aim to offer simple, comfortable, and empowering counseling that can lead you to sustainable change. Along the way, it is my hope that you gain valuable insight about yourself and grow towards wholeness. 
While I enjoy working with all individuals I specialize in working with teens, young adults, and women. As a wife and mother, I am familiar with some of the ups and downs that can come with adjusting to life with a new child, maintaining a household, and establishing healthy communication. I am also capable of incorporating Christian worldview for those whose faith is important to them.
I invite you to reach out with any questions and to discuss how I might be able to serve you. I look forward to hearing from you.