Biannca Fisher


MSW, LCSWA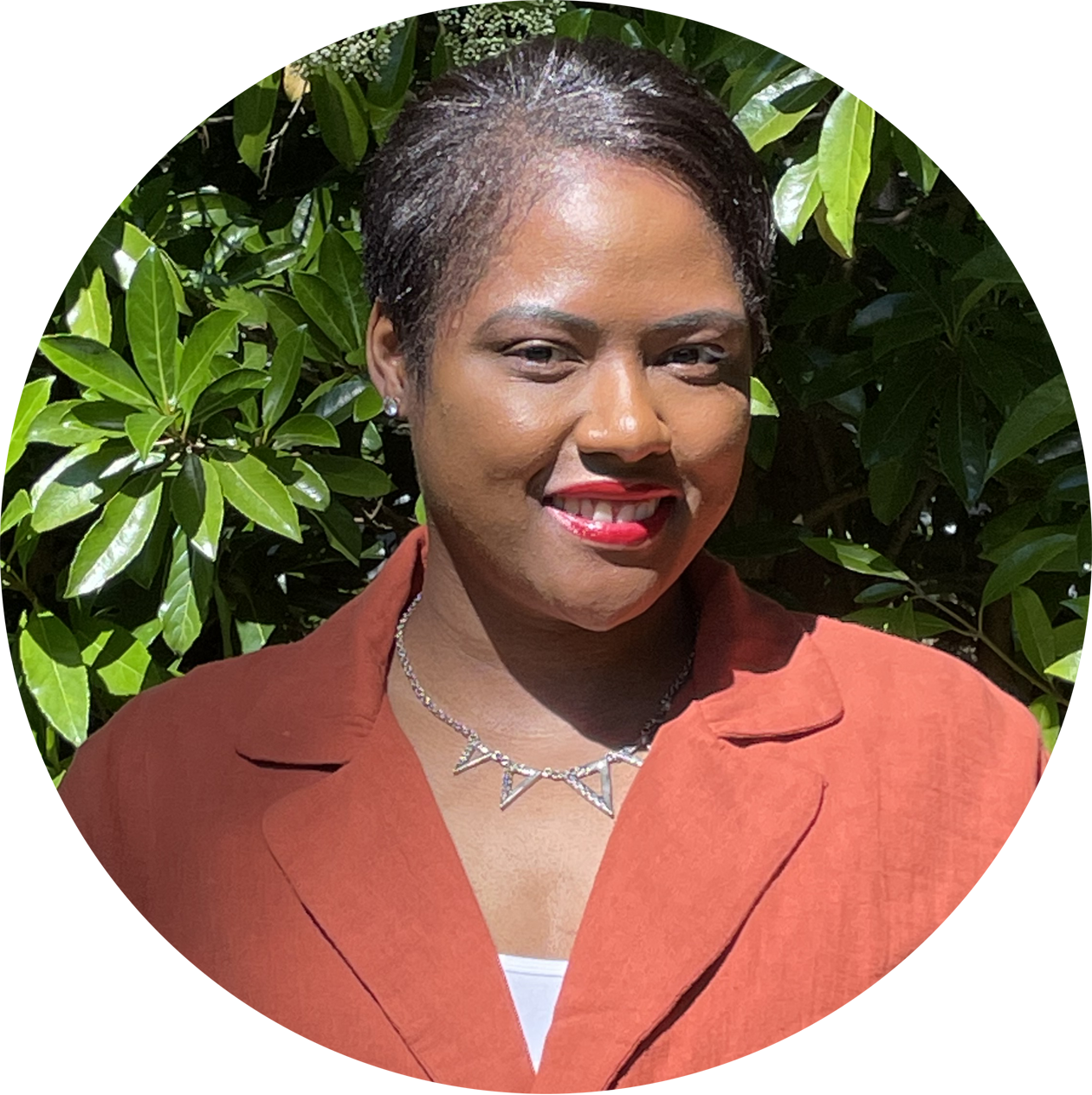 I believe that no matter where a person is in their life, positive changes can take root with the right interventions and that those with challenges can develop good habits that will help them flourish and become the best version of themselves. By creating an authentic atmosphere and using a client-centered approach, my clients have the autonomy to freely express themselves, while receiving the necessary support on their journey to reach their personal goals. 
As a licensed Counselor, I enjoy working with children, adolescents, young adults, families, and other individuals through their learning disabilities, anxiety, depression, social skills, and self-esteem. Through my experiences as a licensed educator, I have worked with children (K-12) from a multitude of mental, academic, social, geographic, and cultural spectrums. I have the temperament to meet children and other individuals where they are and help them set achievable goals using interventions such as cognitive behavior therapy, child play therapy, and person-centered therapy techniques.
I believe that good mental health is the root of one's well-being. I look forward to taking this journey with you and your family by providing you with a supportive and engaging environment to help you reach your full potential!