Sharon O'Conner
LCMHC, BCIM, CWC, RYT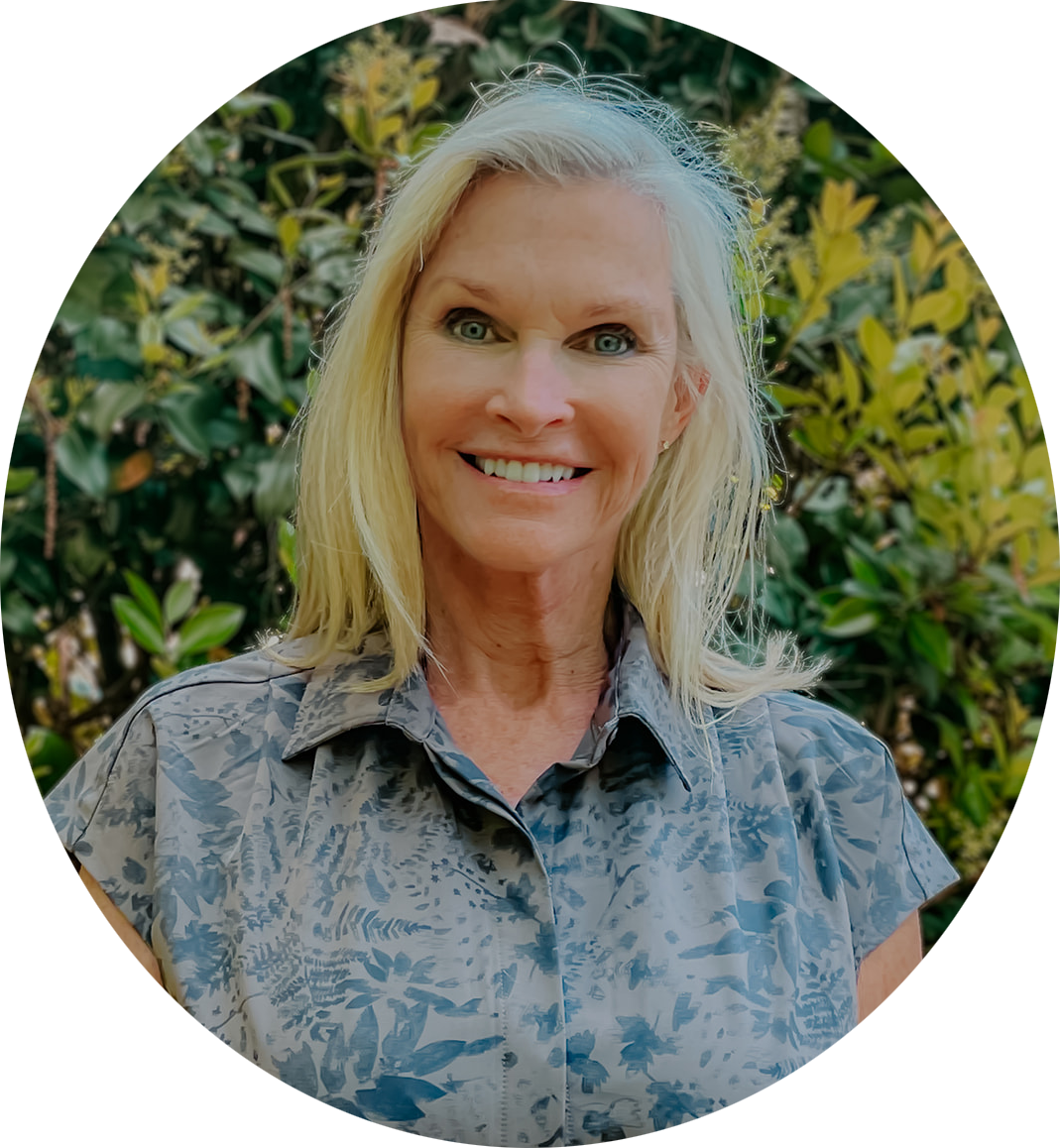 For many people choosing to seek counseling can be a difficult decision. I believe it takes courage to reach out for guidance and support, which is why I strive to respect client's autonomy, beliefs and values.
Counseling is the process of discovering your true self and gaining the courage to seek your own path in life. My role is to facilitate this process using a variety of techniques based on a strong therapeutic relationship.
I offer services to adults, older adolescents on a variety of issues including anxiety, depression, relationship, self-esteem and trauma in a private and confidential setting. I have experience in CBT, DBT, Mindfulness, Somatic, Positive and insight-oriented therapy, which I tailor to the needs of each individual.
I approach clinical practice from a humanistic and interpersonal theoretical model. This means that the importance is placed on the relationship between the counselor and client in order to work collaboratively to assist clients in reaching their goals. I include integrative modalities such as movement, nutrition and meditation offering a body mind approach.