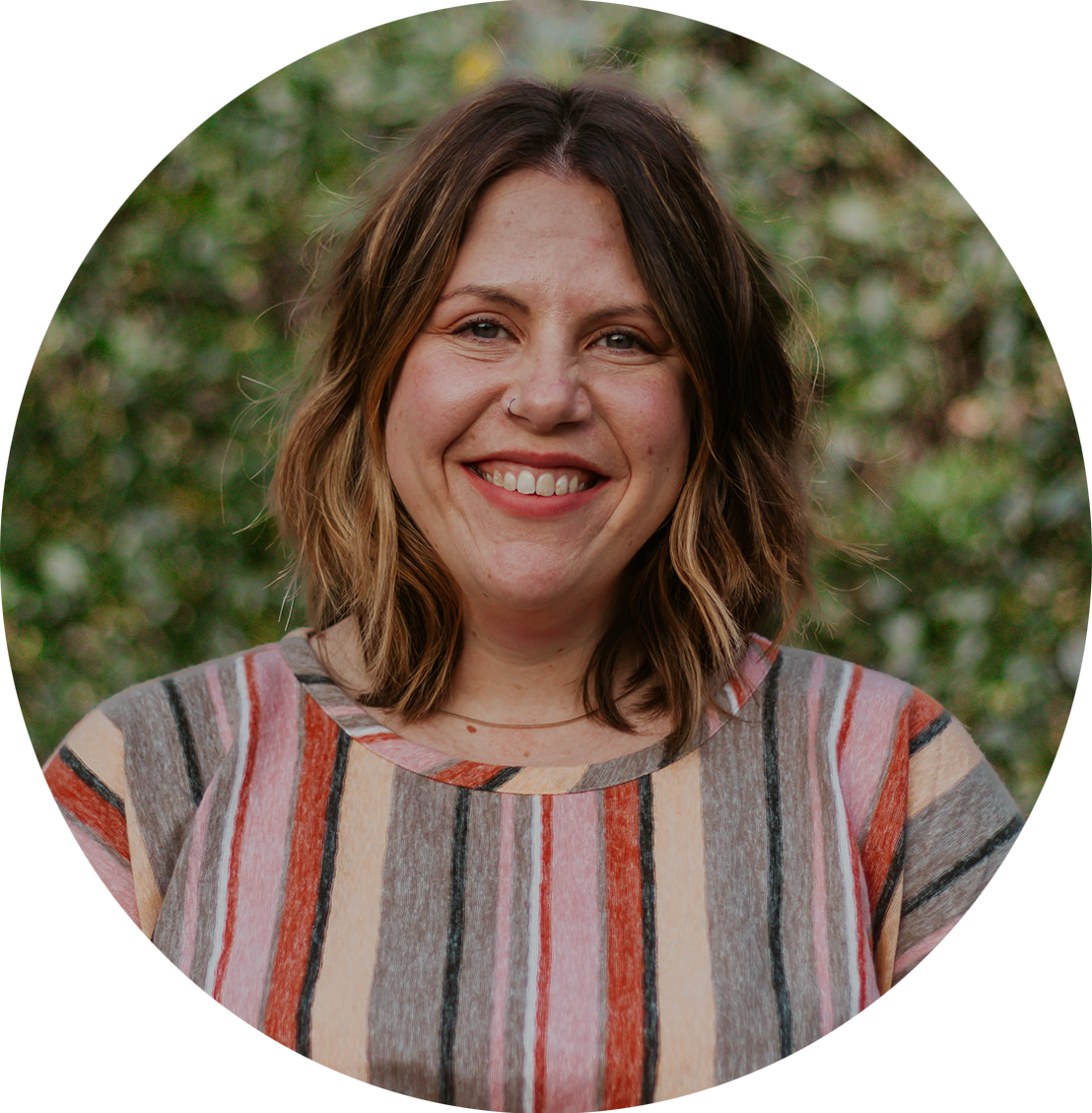 I believe that as humans, we are complex and made up of many beings: physical, spiritual, emotional, and mental. This is why I see therapy in a holistic way, taking all of these parts into account. I work from a systemic perspective, looking at a person's societal makeup within their own unique social and familial spheres. I believe that healing is possible for all, and that the therapy process is a journey and not a race.
My desire and passion is to see families healed from generational trauma and pain. I primarily work with couples, family units, adolescents, and children, using interventions such as Child-Centered Play Therapy, Acceptance and Commitment Therapy, and various family and couples theories. Additionally, I am interested in the unique relationship between caregivers and children, and helping to foster growth, attachment, and teach tools to help these relationships thrive.
I come from a faith-based perspective, and I believe every person I sit with is uniquely made with a purpose, and that every life is full of value and worth. By fostering a safe space for vulnerability to take place without shame, I believe people can reconnect with their inherent value and identity, and learn to thrive again.
I received my Masters in Counseling, with a concentration in Marriage and Family Therapy from Gordon-Conwell Theological Seminary in Charlotte, NC.
I look forward to speaking with you