jadorno@southcharlottefamilycounseling.com
Jennifer Adorno
LCMHC, NCC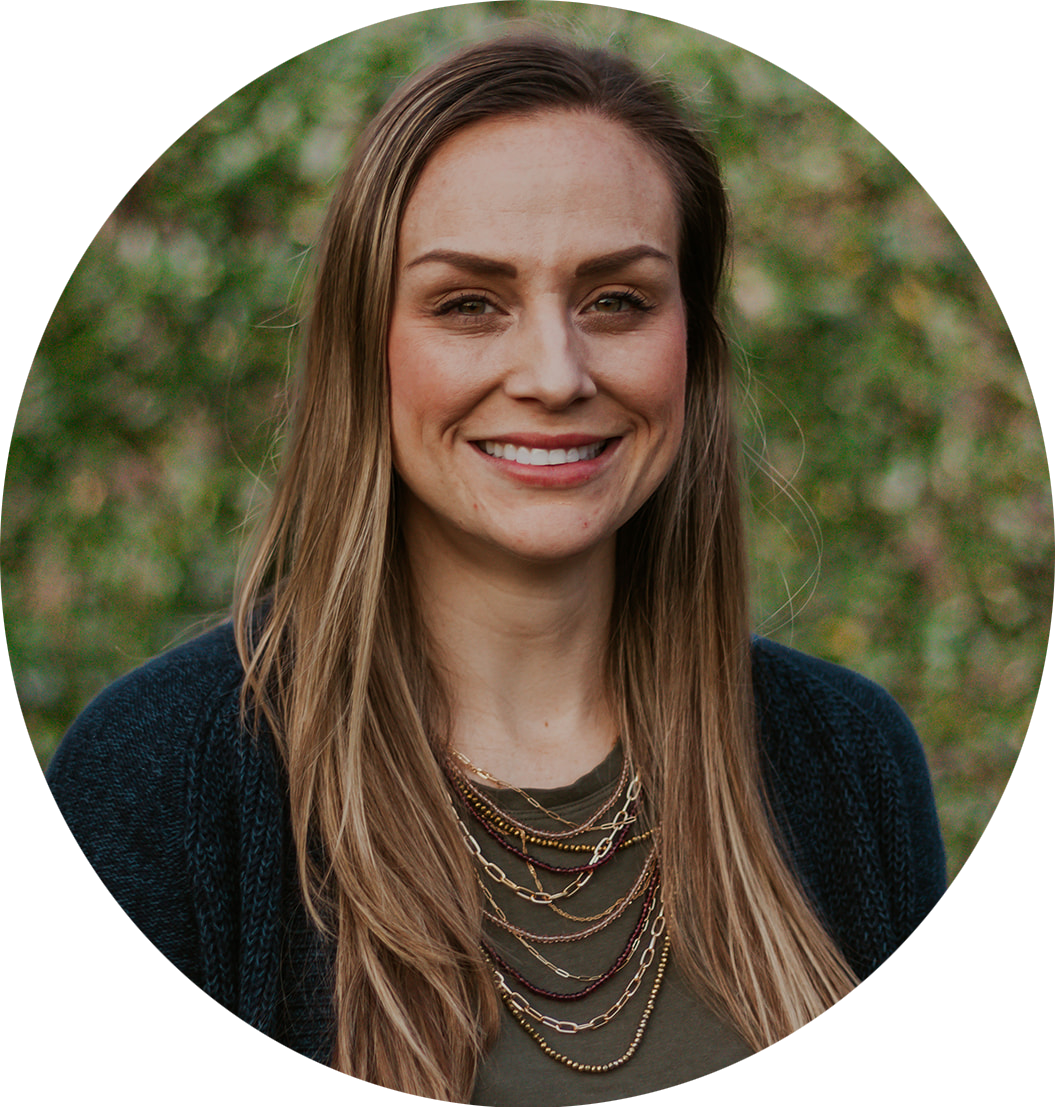 I specialize in providing Child-Centered Play Therapy which allows children to express their feelings, work through problems, and develop new skills. I believe in involving parents, guardians, and other family members in the healing process. I also support adolescents and teens through talk therapy. With the right tools, support and approach, each person has the strength and ability to heal and change.
As a therapist, I am caring, supportive, honest, and accepting. I have worked with children and teens in mental health settings for over 5 years and in schools for over 4 years. I specialize in Oppositional Defiant Disorder, Attention Deficit Disorder, Anxiety, Depression, Self-Esteem, and Trauma.
Please reach out to me with any questions you may have!